Costco Replacement Cushions
Costco Patio Furniture Replacement Sunbrella Cushions
We guarantee the HIGHEST QUALITY custom replacement cushions made with the well known elegant Sunbrella Fabric at a fraction of the price you will pay at a retail store! Our cushions are known for their comfort and durability, outlasting anything on the market with the fade-proof Sunbrella Fabric you wont have to worry about fading ever again! Offering Sunbrella Cushions for all Costco Patio Furniture Sets including other replacement such as outdoor umbrella replacements and gazebos fabric replacements!
We make replacement cushions for all Costco outdoor furniture!
Please call 866-278-6708 with any questions or to place an order!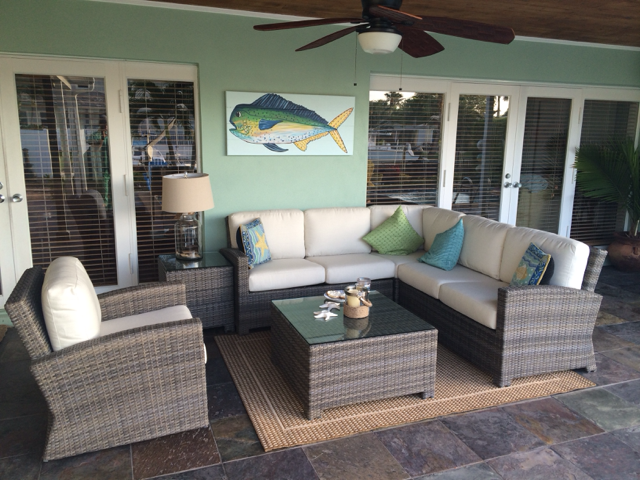 Artisan Cushions
Aspen Cushions
Bahama Cushions
Basics Cushions
Beaumont Cushions
Belize Cushions
Bellafina Cushions
Belmont Cushions
Broadway Cushions
Cambridge Cushions
Canyon Park Cushions
City Heights Cushions
Classics Cushions
Clayton Cushions
Cortez Cushions
Endura Cushions
Garden Ridge Cushions
Kingston Cushions
Lago Brisa Cushions
Madison Cushions
Madrid Cushions
Medina Cushions
Milano Cushions
Niko Cushions
Pacific Cushions
Palmetto Cushions
Plantation Cushions
Portofino Cushions
Prescott Cushions
Reserve Cushions
San Marino Cushions
San Paulo Cushions
Santa Fe Cushions
Saratoga Cushions
Soho Cushions
Solivita Cushions
St. Kitts Cushions
Tahoe Cushions
Terra Vista Cushions
Tivoli Cushions
Travers Cushions
Trevisio Cushions
Valencia Cushions
Venice Cushions
Villa Cushions
Vistano Cushions
Wales Cushions
Moderno Cushions