Thomasville Messina Replacement Cushions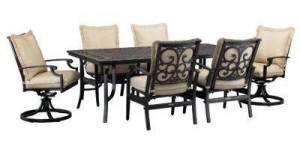 The Thomasville Messina Patio Set from Home Depot seems to be a wonderful patio set lacking durability in the cushion area. This is why we provide high quality Sunbrella cushions directly from the Quality Cushion Factory, leaving you with a replacement Sunbrella cushion that out preforms anything on the market today! We make Sunbrella cushions (customized for comfort and durability) for all pieces of the Messina Set including swivel rocking chair cushions, dining chair cushions, club chair cushions, chaise lounge cushions, sectional cushions and even 9′ market umbrella replacement options!
Thomasville Messina Club chairs and Chaise Replacement Cushions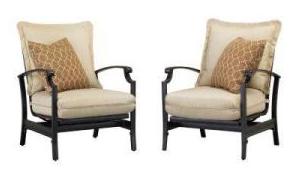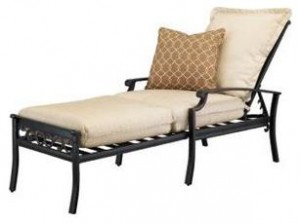 Sunbrella Fabric has been rated #1 in the outdoor fabric design industry for over 25 years now, winning endless awards annually for comfort, durability, color density and richness! Do your homework and look no further than the Patio Cushion Site, providing the highest quality products, service and pricing, we GUARANTEE it!
Thomasville Messina Sofa and Loveseat Replacement Cushions